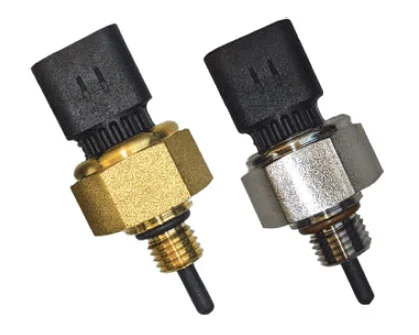 Thermometrics Pressure and Temperature Combination Sensor
Thermometrics Pressure & Temperature Combination Sensor provides both pressure and temperature measurements in one sensor assembly. This sensor assembly features robust internal circuit protection and sealed integral connection system, which makes it ideal for automotive, heavy equipment, agricultural, electric vehicle, and generator set applications.
Read More
Improv­ing Your World
Amphenol Advanced Sensors is a leading innovator in advanced sensing technologies and innovative embedded measurement solutions customized for regulatory and industry driven applications, creating value by providing critical information for real-time decisions.
---
Upcoming Events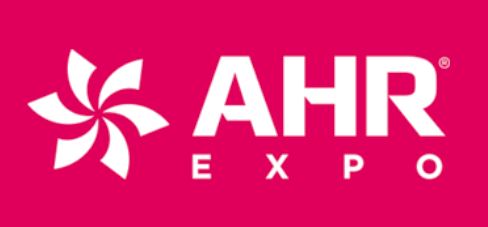 AHR Expo 2022 - Jan 31-Feb 2, 2022
January 31, 2022 - February 2, 2022
Amphenol Sensors
Meet the companies, engineers, and innovators who are inventing the future of HVACR. Manufacturers and suppliers from around the world will unveil the latest additions to their product line-ups, demonstrate what is new and innovative about the technologies, provide technical support, and answer questions.