EV Battery Temperature Sensors
Amphenol Advanced Sensors provides an array of sensing products for automotive EV/HEV battery temperature sensing (BTS) and industrial portable power applications.
Reliable and accurate temperature sensing measurement is critical to long-term EV battery performance. Amphenol produces temperature sensing solutions -- including NTC thermistors -- that are highly accurate with a high degree of stability that set the performance standard.
Cell Connection System
Temperature & voltage sensing of the battery cells and high voltage connectivity via busbars. FPC & wired solutions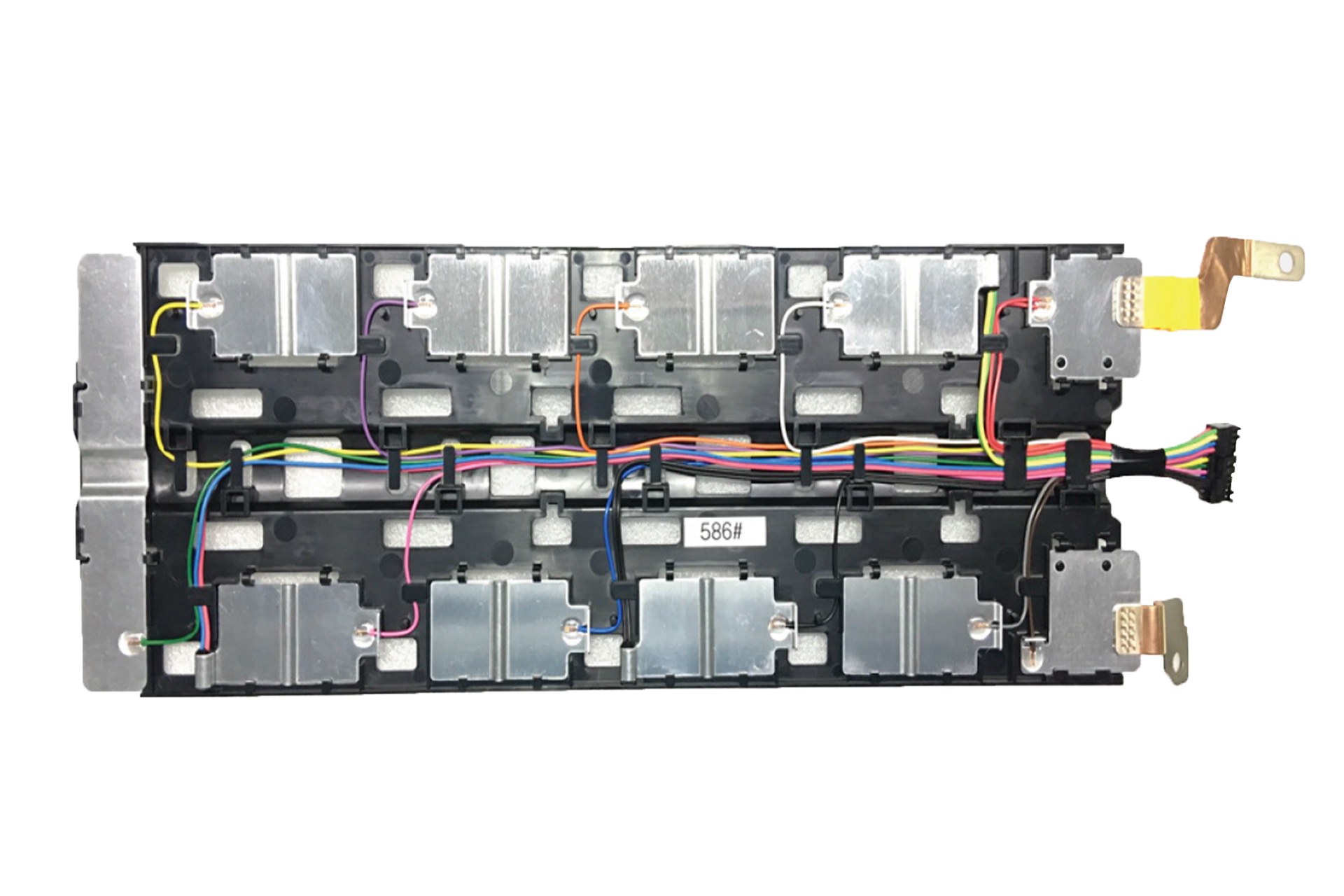 Noise-Immune NTC
Thermistor with capacitive element to prevent self-heating due to EMI effects.
In-Line Battery Coolant
Flow-through temperature sensor for in-line installation. Multiple tube sizes.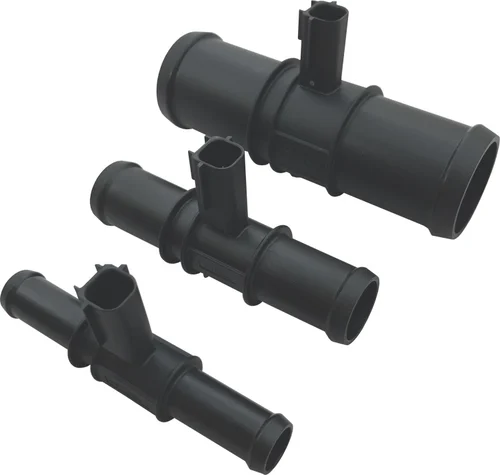 Motor Coil
Interlaced into the stator coil, provides temperature feedback on the operating condition of an electric motor.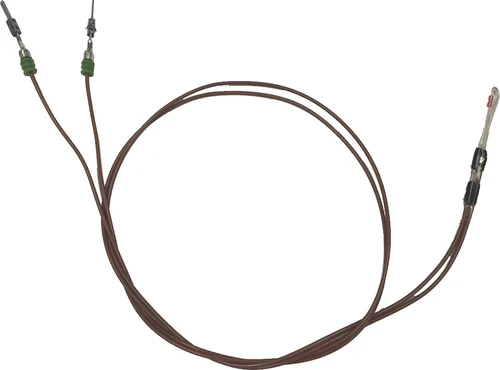 Battery Coolant
Direct immersion into coolant flow. Splash-proof and sealed connector options, as well as push-in clip-in-place design.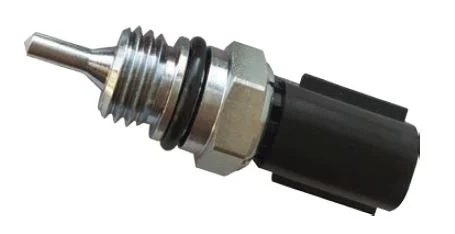 Thin-Film Flexible
EV/HEV – motor applications
Starter/Generator motor
Industrial Motor / Generator
Drive / Traction motor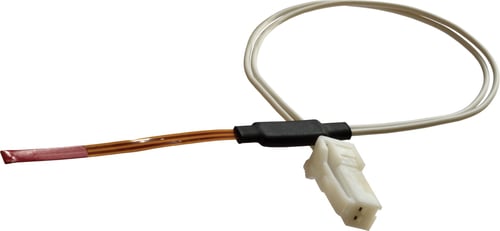 Ordering information
Amphenol electric vehicle sensors can be custom designed to meet the exact specifications and demands of application.
Speak with one of our engineers today about your sensor technology needs.


Take This Page With You
Download a PDF of this page & product information. Fill out the form below: