Sensor Applications for Transportation, Medical And Industrial Markets
---
Amphenol Advanced Sensors is a global leader in highly engineered sensors technology and devices with one of the most extensive portfolios of sensor products - Temperature, Pressure, CO2, Humidity and Dust.
With extensive application and market-specific sensors expertise, we provide innovative solutions through customer and industry collaboration serving Transporation, Medical and Industrial Markets.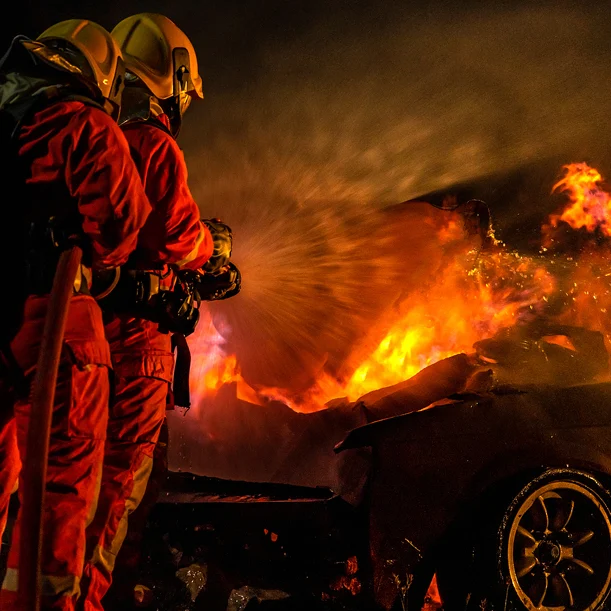 Robust Early Detection Thermal Runaway
As the transportation and industrial markets embrace the use of lithium-ion battery power, the needs for diagnostics are evolving. View our Robust Early Detection Thermal Runaway Resource Hub to learn more.