Sensor Applications | Transportation, Medical and Industrial Markets
---
Amphenol Advanced Sensors is a global leader in highly engineered sensors technology and devices with one of the most extensive portfolios of sensor products - Temperature, Pressure, CO2, Humidity and Dust.
With extensive application and market-specific sensors expertise, we provide innovative solutions through customer and industry collaboration serving Transporation, Medical and Industrial Markets.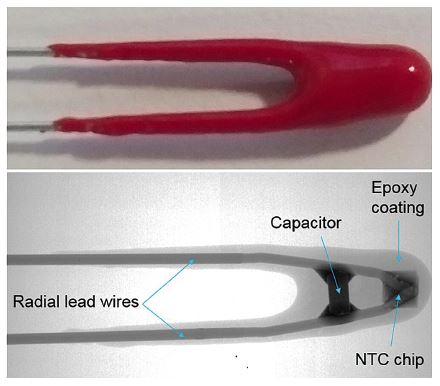 Thermometrics NTC Thermistors | Epoxy Type NKI Noise Immune
Thermometrics Epoxy-Coated Type NKI of Noise Immune Thermistors are newly developed, consisting of a noise immune NTC thermistor with an integrated radio frequency (RF) decoupling function, providing protection from electromagnetic interference (EMI) at the component level over a wide frequency range.
Read More