EV Battery Pack Water Detection Sensor
With the sharp growth of electric vehicles, many OEMs are using a water cooling system for the EV battery system. When water escapes the system and leaks into the battery pack, dangerous conditions are created. Amphenol Advanced Sensors' Water
Detection Sensor monitors for water leakage by constantly checking resistance values. If a leak is detected in the EV battery pack, this sensor technology provides immediate notification.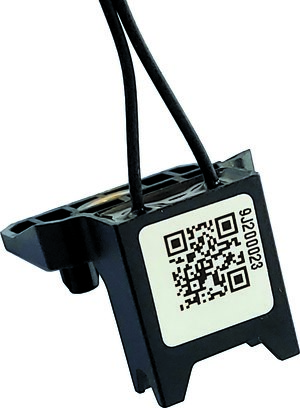 Features
510kΩ±3%
Operating Temp Range : -40°C~85°C
Easy to install
RoHS Compliance (Directive 2011/65/EU)


Applications
EV battery pack water detection
Ordering information
Amphenol electric vehicle sensors can be custom designed to meet the exact specifications and demands of application.
Speak with one of our engineers today about your sensor technology needs.
Take This Page With You
Download a PDF of this product's information. Fill out the form below: