EV Charger Temperature Sensor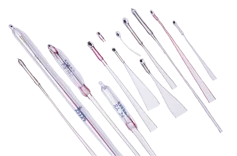 Driven by the increased production of electric vehicles (EV) and plug-in hybrids (PHEV), the EV charger station market – particularly for Level 3 EV fast charger stations and super charging units – is expanding rapidly. This will support growing infrastructure for everyday individuals, with additional volume driven by:
Rental fleets
Public transportation
Delivery vehicles
To increase efficiency, many xEV applications are moving toward increasing levels of DC voltage, with HVOR applications as high as 1.2kV DC. This creates challenges for measuring critical temperatures of DC switching circuits and connections.
Amphenol is introducing a novel use of our ZTP infrared thermopile to meet IEC 60664 requirements with high accuracy and fast response for non-contact temperature measurement of FETS, busbars, and connections.
Multiple areas of EV charging stations will require temperature sensor technology, providing opportunity for infrared sensors for non-contact (Type ZTP) and embedded NTC products (JS or JRI) where surface measurement is applicable.
Amphenol Product Types


Product prefix: ZTP -- non-contact IR, analog & digital, hermetically sealed TO package.
Radial leaded NTC
Ring terminal
Surface mounting
Customizable finished product
Reliable monitoring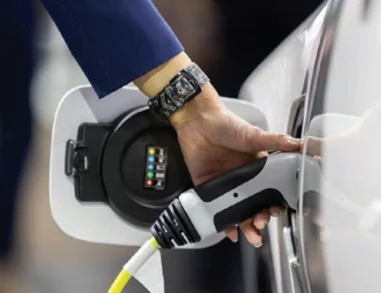 Take This Page With You
Download our datasheet for a more detailed look at this product and its performance. Fill out the form below: