Electric Vehicle Sensor & Battery Safety Resource Hub
Electric vehicles are no longer a pipe dream. They're already here and are ushering in a new era in modern transportation the world over.
Meeting the new demands of this new market for function and safety, Amphenol Advanced Sensors has developed sensor technology designed to keep electric vehicles of all sorts running at peak performance. Providing for real-time monitoring & system management, our vehicle detection sensor technology lets automotive manufacturers meet the challenges of electrification with readily integratable solutions.
EV/HEV SENSOR PRODUCT SPOTLIGHTS
View our selection of EV/HEV sensor technology designed for the highest level of real-time and accurate system monitoring.
A MANUFACTURER'S GUIDE TO EV THERMAL MANAGEMENT & SENSOR TECHNOLOGY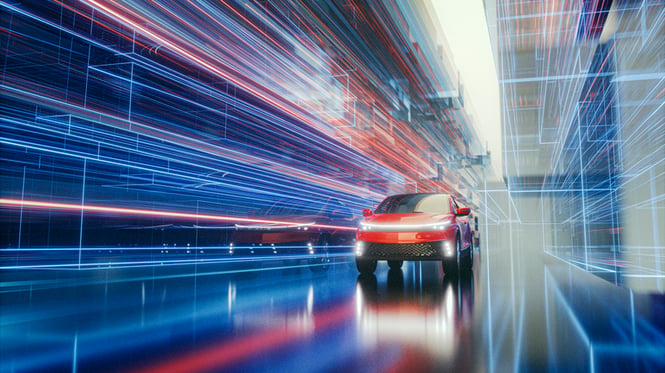 What's one of an electric vehicle's worst enemies?
Unregulated internal temperatures. And yes, that includes those considered cold.
Take a deep dive into the world of EV thermal management and the necessary sensors for keeping temperatures in check. Our Manufacturer's Guide to EV Thermal Management & Sensors Technology takes a deep dive into:
EV design considerations for thermal management
Sensor integration
Thermal runaway prevention
& Much more


Download our presentations that take deep dives into the role of sensor technology for enhanced performance, safety, and longevity in electric vehicles and hyrbrids.
MICHAELA PUT YOUR STUFF IN THE MODULE BELOW
Thermal runaway is one of the most damaging EV battery thermal events. As the transportation and industrial markets embrace the use of lithium-ion battery power, the needs for diagnostics are evolving as well. Current Li-ion battery technology utilizes volatile electrolytes and metals that under certain extreme and rare conditions, can fail to control internal electrolytic reactions, resulting in the cell venting, and in severe cases evolving into a thermal runaway at temperatures that can result in a cascade failure of the pack in a deflagration event.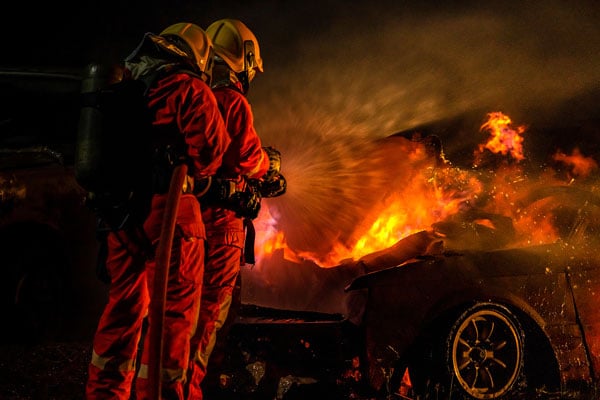 REAL-WORLD AUTOMOTIVE SENSOR SOLUTIONS
With an expansive portfolio of sensor technology designed for modern vehicles, Amphenol Advanced Sensors is a leading innovator in sensor technology that's responsive and dependable.