MEDICAL SENSOR RESOURCE HUB
The world of medicine is always in motion. Thanks to advances in technology, the way patient care is delivered has only become faster and more sophisticated.
But no matter how medicine and patient care methodology change, there is one constant: the need for accurate and reliable data for the medical devices used in treatment. A manufacturer of leading-edge sensor technology for today's patient monitoring and critical care applications, our medical sensors deliver on both fronts.
With sensor solutions for a variety of key metrics – including temperature, pressure, humidity and CO2 monitoring – we offer innovative solutions, fast production turnaround, and excellent quality control to meet the most stringent requirements.
MEDICAL SENSOR PRODUCT SPOTLIGHTS
Explore our featured selection of medical sensor technology.
MICHAELA PUT YOUR STUFF IN THE MODULE BELOW
Thermal runaway is one of the most damaging EV battery thermal events. As the transportation and industrial markets embrace the use of lithium-ion battery power, the needs for diagnostics are evolving as well. Current Li-ion battery technology utilizes volatile electrolytes and metals that under certain extreme and rare conditions, can fail to control internal electrolytic reactions, resulting in the cell venting, and in severe cases evolving into a thermal runaway at temperatures that can result in a cascade failure of the pack in a deflagration event.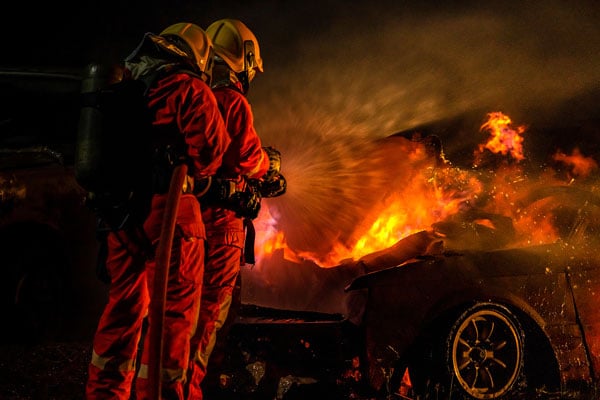 MEDICAL SENSOR APPLICATIONS
From routine medical procedures to critical care, explore the real-world scenarios in which our integrated medical sensor technology upgrades OEM medical device performance for improved patient treatment and outcomes.
Medical Sensor Articles
Stay up-to-date with our articles on medical sensor technology and their applications.