Automotive Applications | Tires
---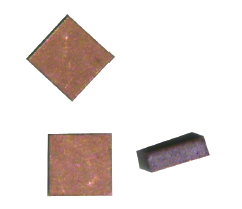 Thermometrics NTC Thermistors | Leadless Chip
Thermometrics NTC Lead Chip Thermistors are compact in size and designed for accurate temperature measurement, control and compensation in automotive, HVAC and white goods applications.
---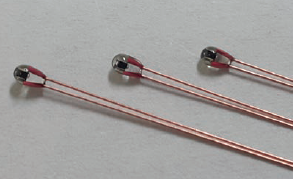 Thermometrics NTC Thermistors | Glass TG Series - Glass-Sealed Radial
Thermometrics TG Series of NTC Thermistors are glass-sealed radial type thermistors with a water and oilproof design, featuring high temperature resistance and accuracy. For use in a wide variety of applications, including automotive, heating/cooling devices, boiler systems and appliances.
---