Pressure Sensors for Catheters
---
When small is not small enough, look to NovaSensor's line of MEMS pressure sensor die for the perfect fit in your medical catheter application. With products ranging in size, pressure range, and ease of integration, we have the sensor solution you are looking for. Along with in-house wafer fabrication, NovaSensor possesses the technical knowledge and manufacturing infrastructure to design, build, test and modify sensors right within our own facilities.
NovaSensor offers the smallest and best performing catheter die solutions and capabilities in the industry. With ultra-small MEMS pressure die comes ultra-small handling and assembly challenges, which is why NovaSensor offers evaluation kits and die with wire sub-assemblies. This takes the manufacturing difficulty out, making it easier to connect to the die, bringing the output signal to a standard usable form.
Catheter Applications:
Cardiovascular
Urinary
Intracranial
Urological/Rectal
Ablation
Pressure Die Capabilities:
Custom design die per customer application
Solder bumps for ease of solderability
Wire attachments for ease of assembly
Eval Kits for ease of testing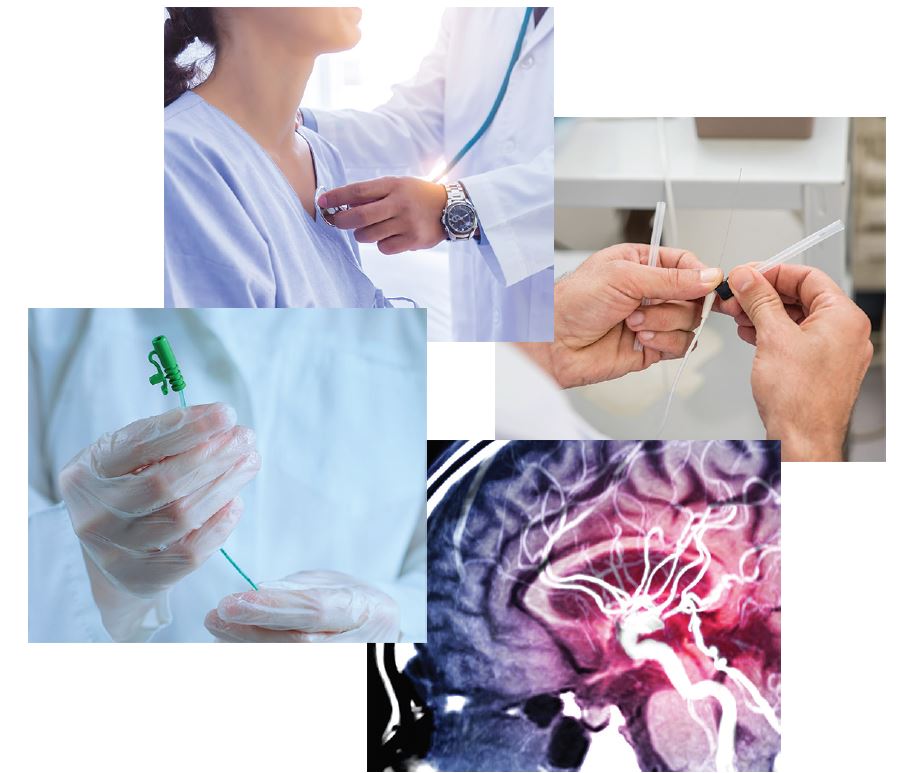 NovaSensor MEMS Catheter Pressure Die Products
Parameter
Units

P2490

P330B / P330F

Size (L x W x T)
µm
1150 x 725 x 180
900 x 330 x 180
800 x 240 x 90
900 x 330 x 120
Circuit
Two piezoresistors (half-bridge). Need to add two resistors to complete the bridge
Excitation
V
1…6 DC, 10V DC maximum
Pressure Range
mmHg
0-300 differential
450-1050 absolute
450-1050 absolute
450-1050 absolute
Bridge resistance1
Ohm
800
3200
2000
2000
Sensitivity1
µV/V/mmHg
18
10
8
15 / 6
Nonlinearity*
mmHg
<1
<1
<1
<1
Offset at 1 bar1
mV/V
1
9
within ±3
within ±3
TC Offset
µV/V/C
±40
±30
±20
±20
TC Sensitivity1
%/C
–0.12
–0.2
–0.2
–0.2
TC Resistance1
%/C
0.12
0.10
0.13
0.13
Operating temp.2
C
15…45
Proof pressure
mmHg
2000
2700
3000
3000 / 30000
Wire connection
Wire bonding (WB)
Soldering (solder bumps on die)
Samples
Available
Available
Available
Available
Product status
Released
Released
In development
Released

All products have gold metallization.

Typical value.
Range can be extended after additional validation.
NovaSensor Sub-Assemblies and Eval Kits
Part No.
Description
EP330W-3FT
P330B with 3 feet of trifilar wire

EP330W-6FT
P330B with 6 feet of trifilar wire
P330W-EVAL-D3
Digital Eval Kit using P330B die
P330W-EVAL-A3
Analog Eval Kit using P330B die