Neonatal Temperature Monitoring | Skin Surface
Neonatal incubators and warmers are microenvironment systems delivering superior thermoregulation of premature babies. They provide exceptional healing environments for neonatal intensive care patients through sophisticated measurement of temperature, protection from cold, and maintaining high air humidity. Neonatal temperature monitoring devices are crucial. Amphenol Advanced Sensors' provide highly accurate and robust assemblies using NTC thermistor technology for temperature measurement.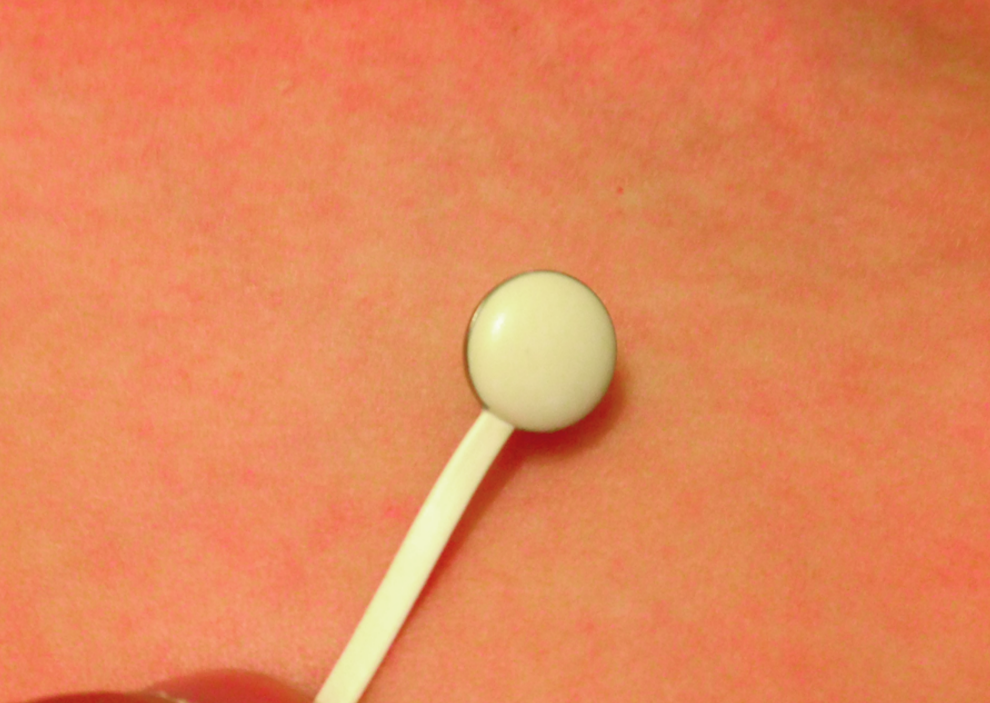 NeoNatal Temperature Monitoring: How do we help?
Amphenol Advanced Sensors carries an extensive line of MA100 and MA300 type interchangeable NTC chip thermistor assemblies for neonatal vital signs monitor. The NTC chip is protected in a plastic cap or metal disk, which will be secured directly to the newborn's skin by a reflective adhesive patch. Designed with ultimate thermal transfer in mind, the thermistor changes resistance with the change in skin temperature of the patient. The thermistor assembly feeds this information back to the OEM controller allowing the critical measurement of temperature to be continuously monitored.
What makes us better?
In addition to our catalog offerings, Amphenol Advanced Sensors prides itself in our ability to customize a unique solution for each customer. Whether superior resistance stability, a small diameter, fast response, or all the above are critical for your design, our team is ready to partner with you.

PRoduct information Ordering
Amphenol medical sensors can be custom designed to meet the exact specifications and demands of application. Speak with one of our engineers today about your sensor technology needs:
Take This Page With You
Download a PDF of this page's information. Fill out the form below: