Dialysis Pressure Sensor | Hemodialysis Equipment
Your kidneys play an important role in maintaining the health of your body, including maintaining equilibrium of water and minerals, excreting some acidic end-products, and producing vital fluids. When a person experiences kidney failure, they must rely on a dialysis machine to serve as their kidneys and perform these essential functions.
For a medical device as essential as a dialysis machine, only the highest quality dialysis pressure sensor components will do.
Equipped with the technical knowledge, advanced design expertise, and in-house wafer fabrication capabilities, the NovaSensor pressure sensor product line includes state-of-the-art, high performance and cost effective sensor solutions known for their accuracy, reliability and size. Our Microelectromechanical Systems (MEMS) piezoresistive sensors are mounted into application-specific packaging to address even the most challenging medical requirements.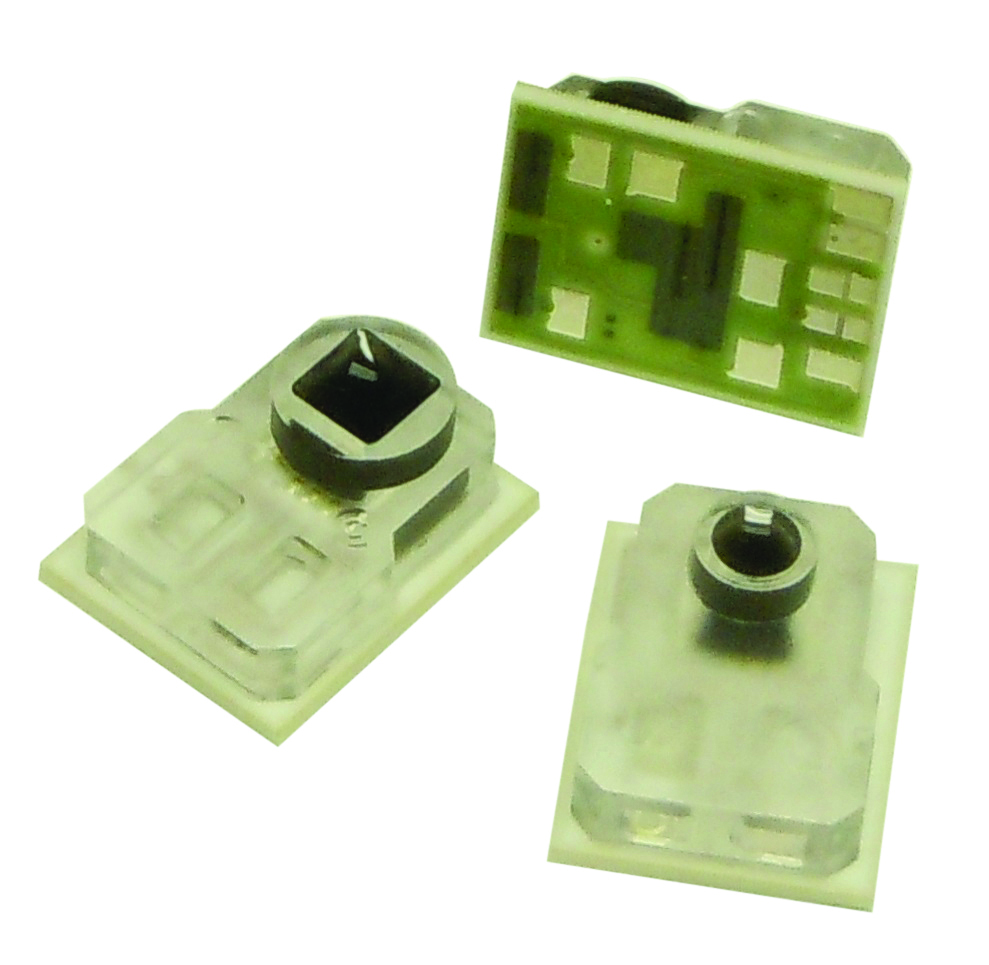 PRoduct information Ordering
Amphenol medical sensors can be custom designed to meet the exact specifications and demands of application. Speak with one of our engineers today about your sensor technology needs:
Take This Page With You
Download a PDF of this page's information. Fill out the form below:
Additional Product Documents for Download: